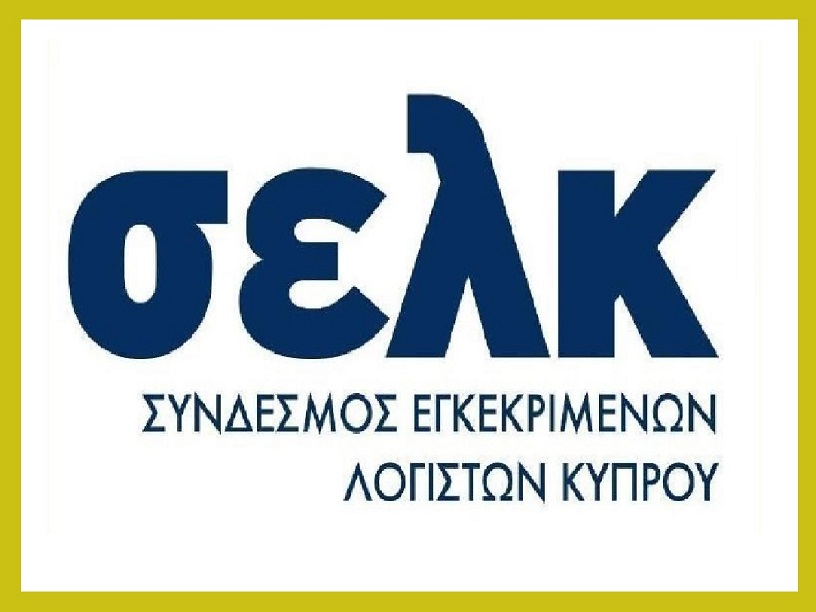 ΠΡΟΣ ΟΛΑ ΤΑ ΜΕΛΗ ΤΟΥ ΣΥΝΔΕΣΜΟΥ
Αγαπητά μέλη, πιο κάτω θα βρείτε το εβδομαδιαίο ενημερωτικό δελτίο, στο οποίο υπάρχει ολοκληρωμένη παροχή ενημέρωσης σε θέματα άμεσης και έμμεσης φορολογίας. Λόγω της πανδημίας περιλαμβάνονται και ορισμένες σχετικές αποφάσεις, αν εφαρμόζεται.
Η ενημέρωση αυτή παρέχεται σε συνεργασία με τη διαδικτυακή πλατφόρμα φορολογικής αναζήτησης Positive Veritas. Ο σύνδεσμος (link) θα είναι ενεργός μέχρι 7/5/2021.
1. Τροποποίηση του περί Διοικητικής Συνεργασίας στον Τομέα της Φορολογίας Νόμου του 2012, (Ν.41(Ι)/2021).
TO ALL MEMBERS OF THE INSTITUTE
Dear Members,
This is the weekly information bulletin, with comprehensive briefing in matters of direct and indirect taxation. Due to the pandemic, certain relevant government decisions are also included, where applicable.
This briefing is provided in collaboration with the online tax search platform Positive Veritas. The link will be valid until 7/5/2021.
1. Amendment of the Administrative Cooperation in the Area of Taxation Law 2012 by Ν.41(Ι)/2021.