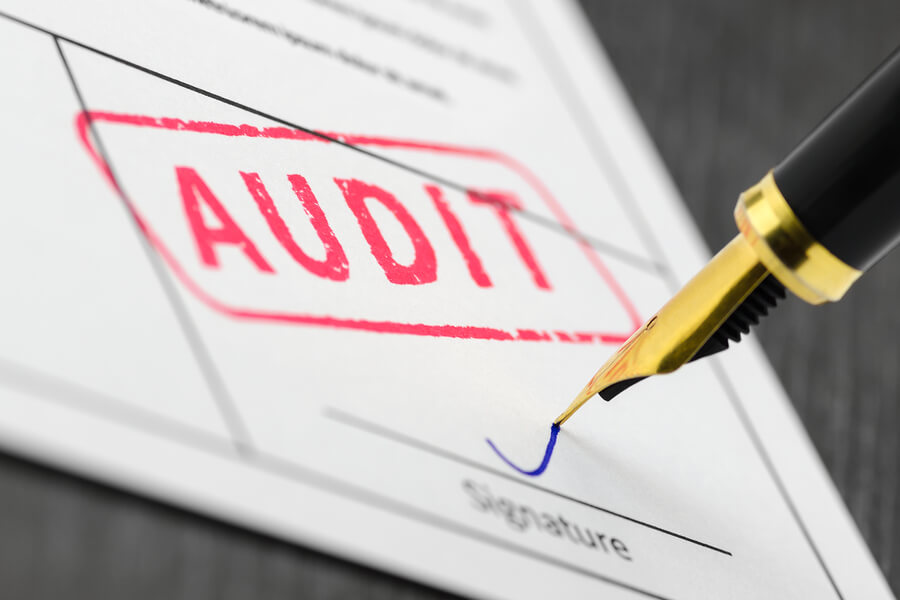 All companies registered in the Republic of Cyprus (as well as individuals under certain circumstances) are required by law to submit annual audited financial statements to the Registrar of Companies as well as the Inland Revenue..
In relation to our international clients, we deliver high quality services tailored to our client needs, complying to both the international and the local regulations affecting them.
Our audit services include the preparation and presentation of audited financial statements in accordance with the International Financial Reporting Standards (IFRS), with a high level of professionalism.
Our audit and assurance services may include the following:
Preparation of Financial Statements in accordance with the International Financial Reporting Standards (I.F.R.S) for Companies and businesses registered in Cyprus.
Preparation of Consolidated Financial Statements in accordance with International Financial Reporting Standards (I.F.R.S)
Issuance of Audit Report in accordance with International Standards on Auditing (I.S.A)
Other Audit and Assurance Services:
Financial Reports and Reviews
Internal Audit Systems Controls
Fraud Investigation and other Dispute Services